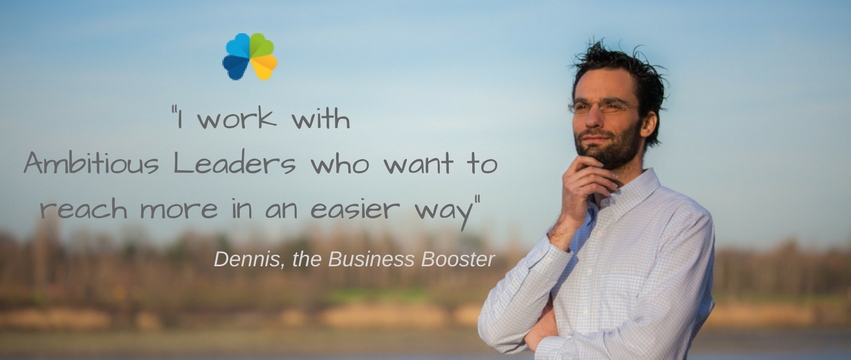 Is your business growing, expanding,
or do you want it to be?

But are you seeing some cracks and gaps in the structure, methods and general approach?

Then it's time to find out where you -as a leader- can do different things to get better and bigger results!

This is how other leaders have done it

Or get inspired right away about how to change your approach!
Leave your email address here, and receive a weekly blog post* that gives you each time an answer to an 'How?' question about how to boost your business by changing your own behaviour, because every leader has the organisation/team that he/she deserves!
*delivered in your mailbox, every Friday