Blog archive

Thursday, 22nd of July 2021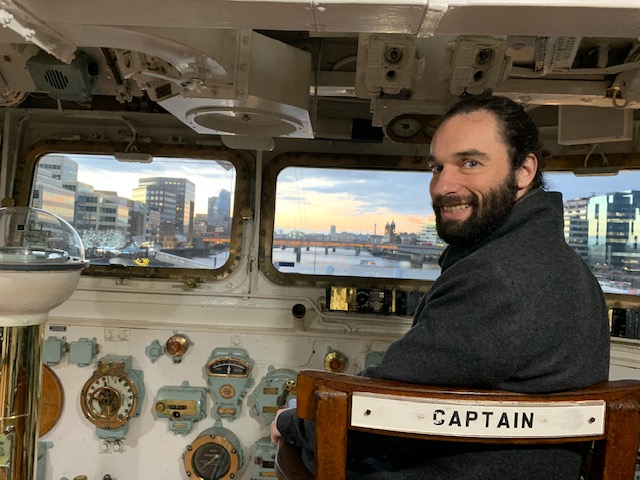 When I took my first steps into the interesting field of leadership -now already 20 years ago- all training courses and leadership development programmes were full of "Situational Leadership". You've probably heard of this term yourself, because it's still a popular thing to talk about when discussing leadership.

Later on, following even more leadership courses throughout my evolving career, and especially when I stepped into the field of consultancy myself, the term "Authentic Leadership" was clearly the hot thing to talk about.

Along the way, also other forms passed by: transformational leadership, transactional leadership, charismatic leadership, authoritarian leadership,...
And in these times of social media, where everybody has an opinion or a brilliant insight ready to be shared with the world, even more styles, forms, and names are thrown at everybody who wants (or doesn't want) to hear of them.

Can you still see the wood for the trees?
Read along, and I will give you my humble, quirky, historical overview.


&nbsp&nbsp&nbsp&nbsp

Thursday, 17th of June 2021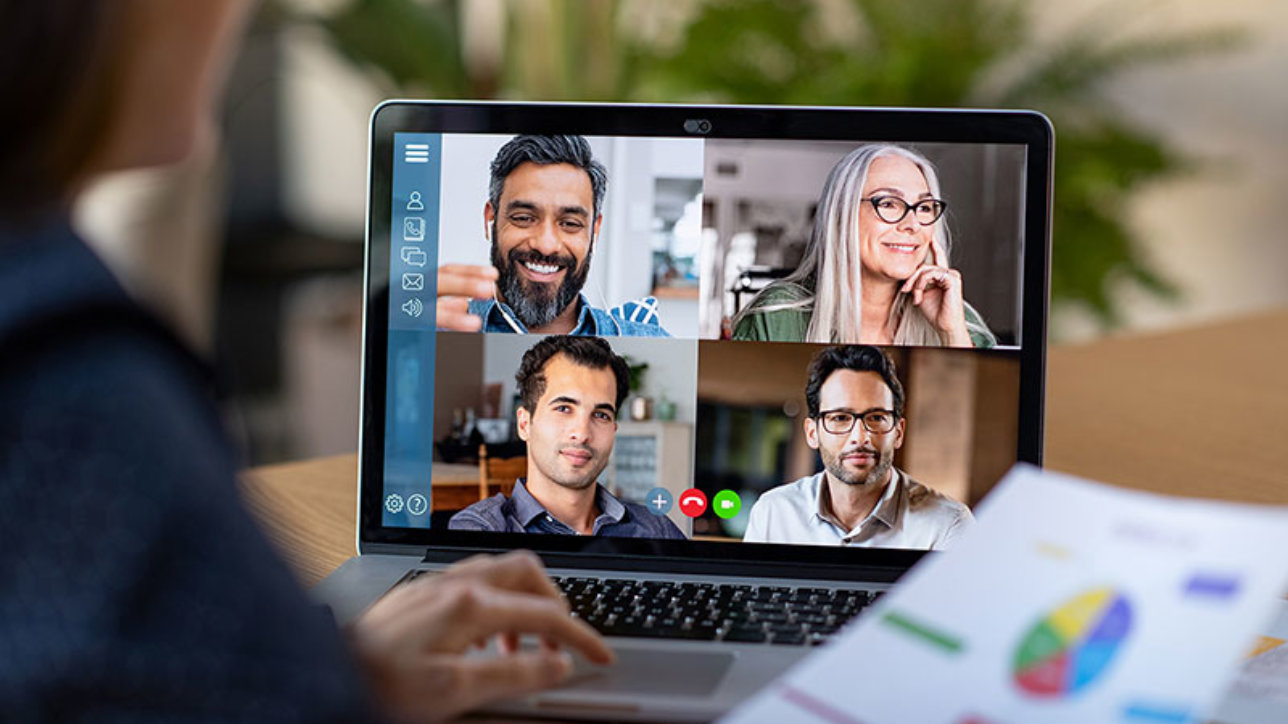 In December 2017 I already wrote a blog about Sincere Leadership
(click here to read it)
.
Now, 3 years and 6 months later, it's time for an updated perspective on this.
Or should I say a refined perspective, because in essence, everything that I've written in my previous blog, is still very relevant!
The only thing that I would like to update, is to add a broader lens to look at the subject.
Keep on reading to discover everything you need to know about 'Sincere Leadership'.

&nbsp&nbsp&nbsp&nbsp

Tuesday, 04th of May 2021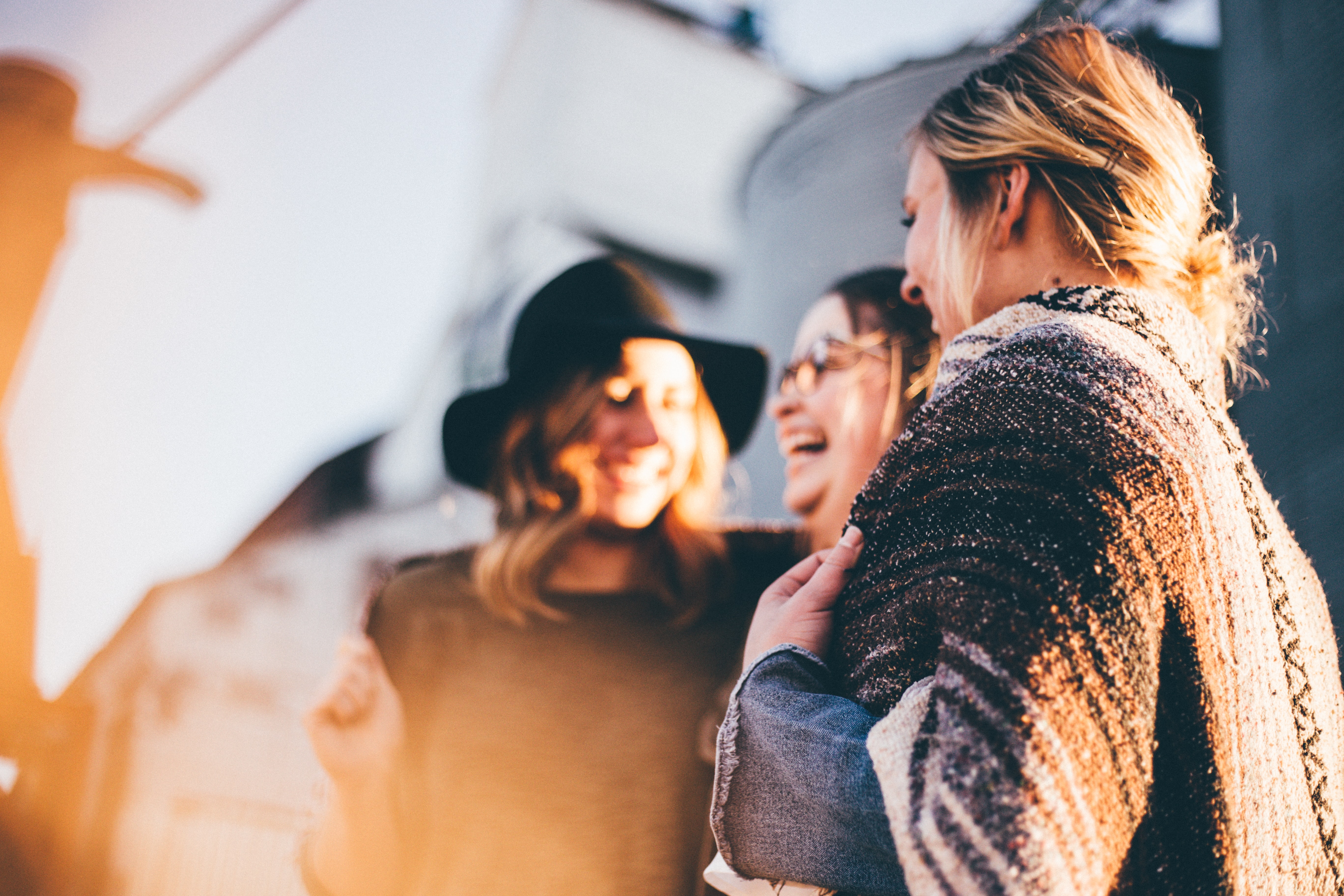 When it comes to upskilling & reskilling in organisations, we often hear leaders talk about skills development. Which are the ones that matter in times of uncertainty?

Building capabilities in an organisation is essential for sustainability of business growth: the future of work will require organisations to become learning organisations - those that foster continuous learning, create opportunities for creativity and innovation, opportunities to experiment (even fail if needed), ensure that their employees are equipped for the future - AI & machine learning, digital capabilities, data analytics, and other skills required for the specific business to grow.


&nbsp&nbsp&nbsp&nbsp

Friday, 26th of February 2021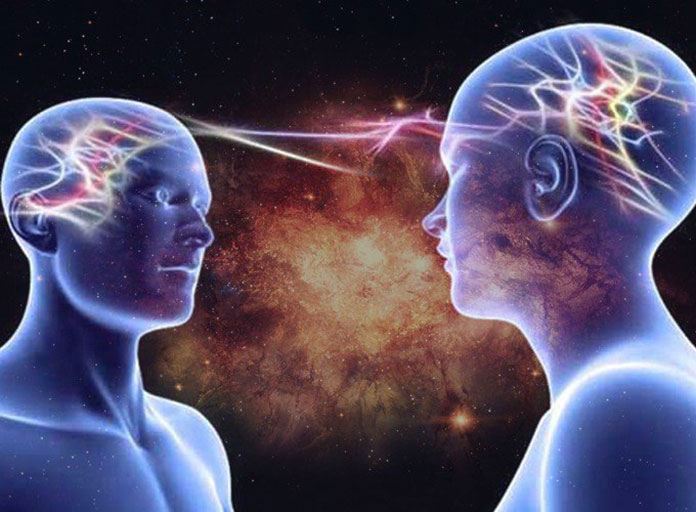 A year ago, we were facing the start of a global lockdown. One year before that, nobody could have ever predicted that such a complete standstill of the world would ever occur. Now, one year after that first lockdown, we're still more or less in the same situation. And again, who could have predicted a year ago that after 365 days, we would still be fighting the same virus and challenges that come along with it?

Such a dramatic change in our lifestyles and such a prolonged period of time where things don't return to what we were used to (if they will ever return...) makes that many people are struggling right now.
Entrepreneurs have to re-invent their businesses. Some successfully do so, for others, it's a nightmare.
Parents are struggling to keep the balance between work and homeschooling their kids.
Employees have to adapt to continue working from home and to remote bond with their colleagues and company.
Families struggle with the new constellation of constantly being together (probably that's why there is such an increase in the divorce rate right now...).
And many people struggle with the lack of social interaction and social entertainment.

So chances that you're struggling with something right now, and/or that your (psychological / mental) wellbeing isn't at its best, are pretty high.
Many people acknowledge this struggle, even though there's so much help and support available out there to get you through. Are you reaching out for help?

Perhaps you don't, because you don't know what kind of help is right for you?
Should you be looking into therapy? Mentoring? Coaching?

Read along, and I'll explain the main differences.


&nbsp&nbsp&nbsp&nbsp

Tuesday, 26th of January 2021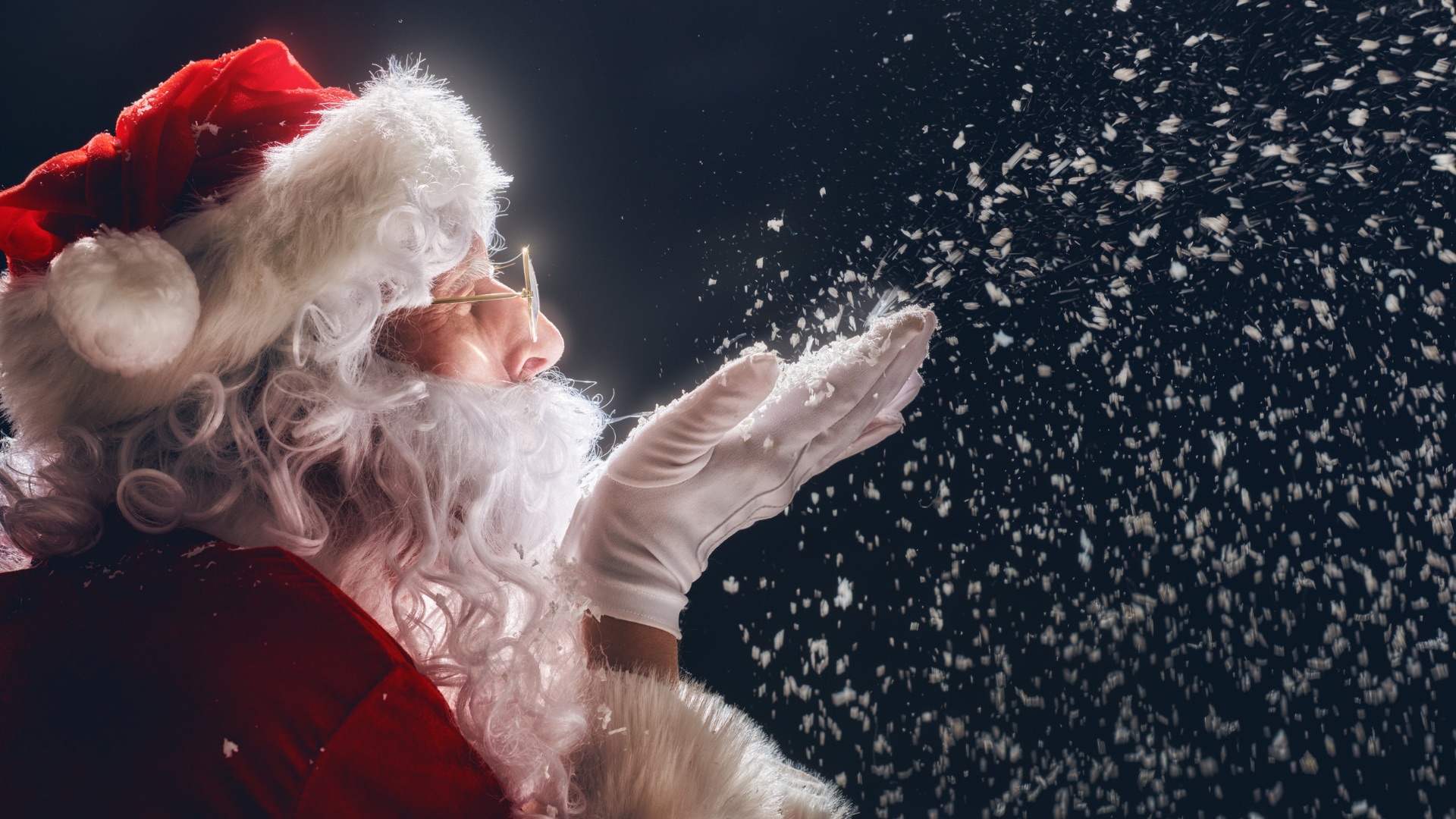 It's the last full week of January, so I'm still allowed to wish you all a HAPPY New Year!
And although 2021 hasn't started dramatically different from the way in which 2020 ended, we can still have hope that the coming year will unfold itself more beautifully than 2020 turned out to be.

It's probably also the last moment to look back at and reflect on the festive season, before we jump into the adventure that 2021 might be.

So let's return to the end of December 2020, and let me explain why I think we all need Christmas and New Year... all year long!


&nbsp&nbsp&nbsp&nbsp

Blog archive