Friday, 20th of April 2018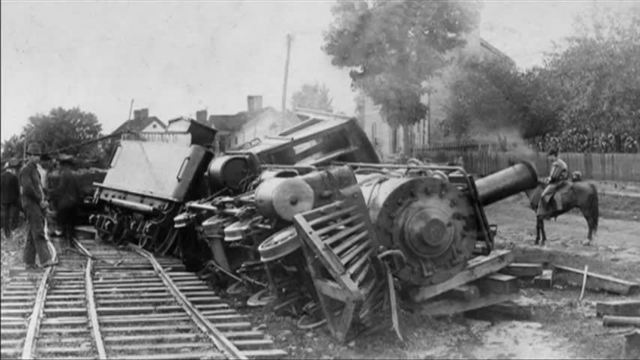 You work hard, you push things forward, you're permanently on top of everything, and still there are those moments when things run out of control, when everything seems to be stuck, and when you really have the feeling that your work is completely derailed.

Then how do you deal with such a derailment, and how do you get back on track?

Keep reading, and discover it in this blog post!


&nbsp&nbsp&nbsp&nbsp

Friday, 13th of April 2018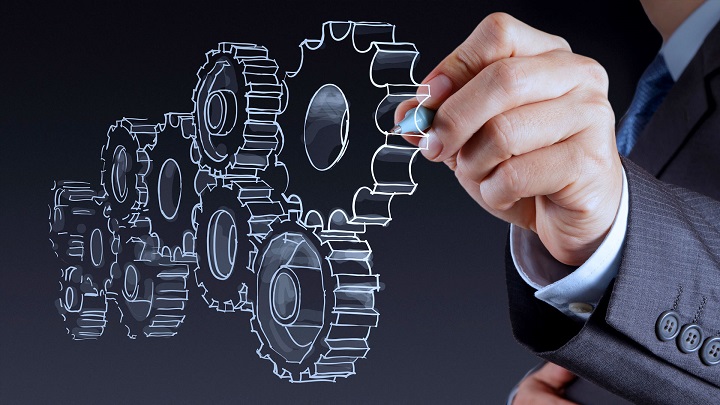 A business, regardless of whether it's a small or a big one, is a complex system of many different parameters and influence factors.
People, cash flow, knowledge, information, equipment, energy, materials,... all have an influence on the performance level of your team/business. And you, as a leader, must be able to manage (or at least oversee) it all.
With that degree of complexity, it's not a surprise that you -just as many other leaders- sometimes lose the overview and miss an element.

And there's nothing wrong with that, we're humans, and humans make mistakes and drop stitches!
But, there's a solution for that!

Read along, and discover how you can handle this complexity.


&nbsp&nbsp&nbsp&nbsp

Friday, 06th of April 2018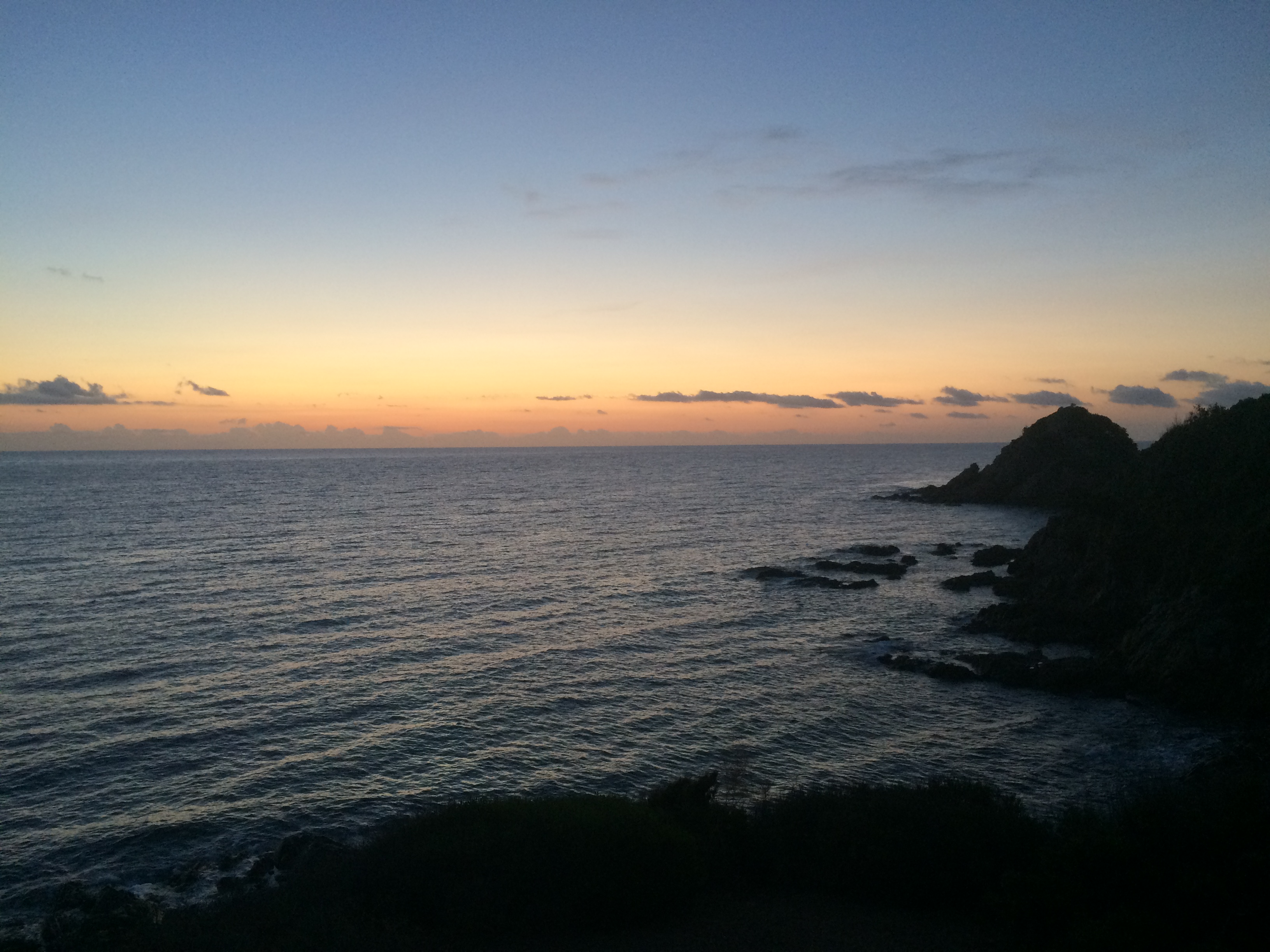 It's 5am in the morning, and I'm writing this blog post just after I finished the first meeting of the day (which started at 4:30am), and because of that flow, I already know that today will become a very special day!

Now I have to admit that this isn't my normal routine. It is also very early for me today.
But I do get up early almost every morning, and I know it helps me to stay centred, focused, and happy in a very busy life.

Read along to discover what getting up early can mean for you as an ambitious leader, and how it can give you 45 days of long term oriented time!


&nbsp&nbsp&nbsp&nbsp

Friday, 30th of March 2018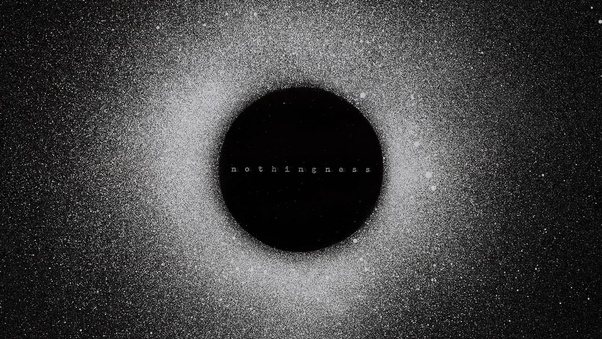 We're dedicated, we're committed, we're working hard, and we try to control or even force our business results into the right direction.
But have you ever made an analysis of your personal effectiveness? How much energy and time you put in compared towards the real results that come out?
OK, we can argue about what we see as 'results', and that it is probably more then only the financial results. But even then, I see many leaders who put so much effort into their work, but who get so less satisfaction and results out of it.

So be very honest to yourself while answering this question:


"Do your people really understand how much you put in?"


If your answer is a straight 'NO', or if this question triggers a feeling of being a bit lonely in your leadership role, then you should read on!


&nbsp&nbsp&nbsp&nbsp

Friday, 16th of March 2018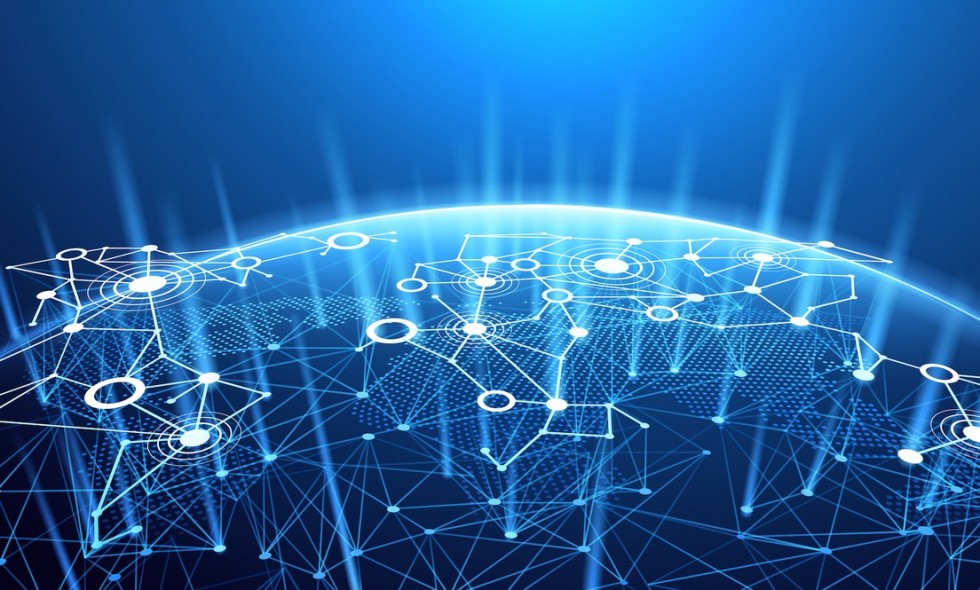 Because of my background as an engineer, I like to be up to date about all sorts of new technologies and evolutions. The majority of those things make me enthusiastic about the future. Many 'new' technologies, like Virtual Reality, Augmented Reality, Artificial Intelligence, will have a big impact on how we live, work and lead. I realise that some people and leaders are a bit unaware or even scared about the impact of all those technological influences. Personally I'm not afraid of those evolutions because they also bring a lot of opportunities for businesses and society.

But, two weeks ago, I was on a seminar where the concept of blockchain was explained, and I have to admit that that was the first time when I really thought: "holy crap..."

Read along and discover why we potentially must be very scared right now...


&nbsp&nbsp&nbsp&nbsp

Blog archive