Monday, 25th of November 2019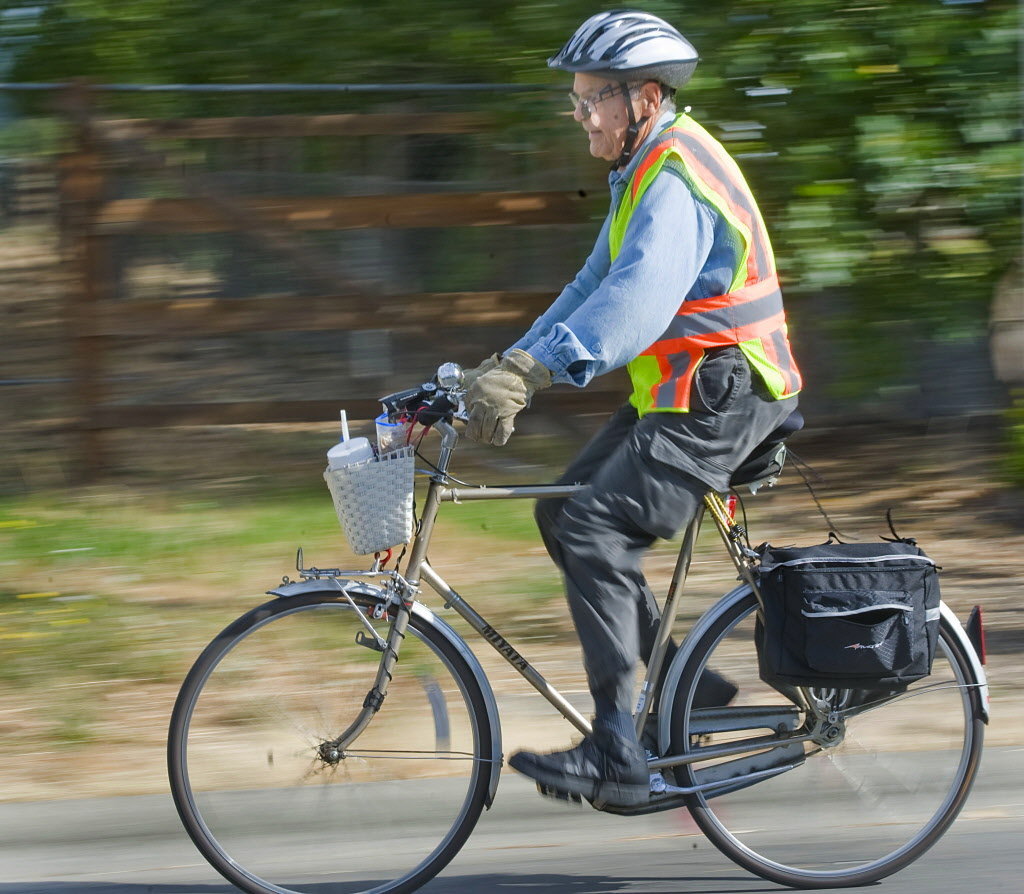 Let's return for a moment to the pleasant and warm days of summer.
It was August, my kids were with us in London, and they had taken up the dazzling challenge to go on an all English sports camp (although they don't yet speak a word of English as they live in Belgium most of the time :o ).
For a full week, they participated in a variety of typically English sports: cricket, rugby, tennis, but also football, and BMX!
Each morning we walked up to the park where the camp was being held, they had a great day, and in the evening we walked back home. The camp started at 10 am sharp, so every morning we went through the same route around the same time.

Already on the second day, I began to notice something about the route we were walking, and about the people we were crossing.
What seemed like a piteous routine at first, turned out to be the most undervalued leadership skill someone can possess!

Curious to discover what it is? Keep reading...


&nbsp&nbsp&nbsp&nbsp

Blog-archive