Wednesday, 24th of Jule 2019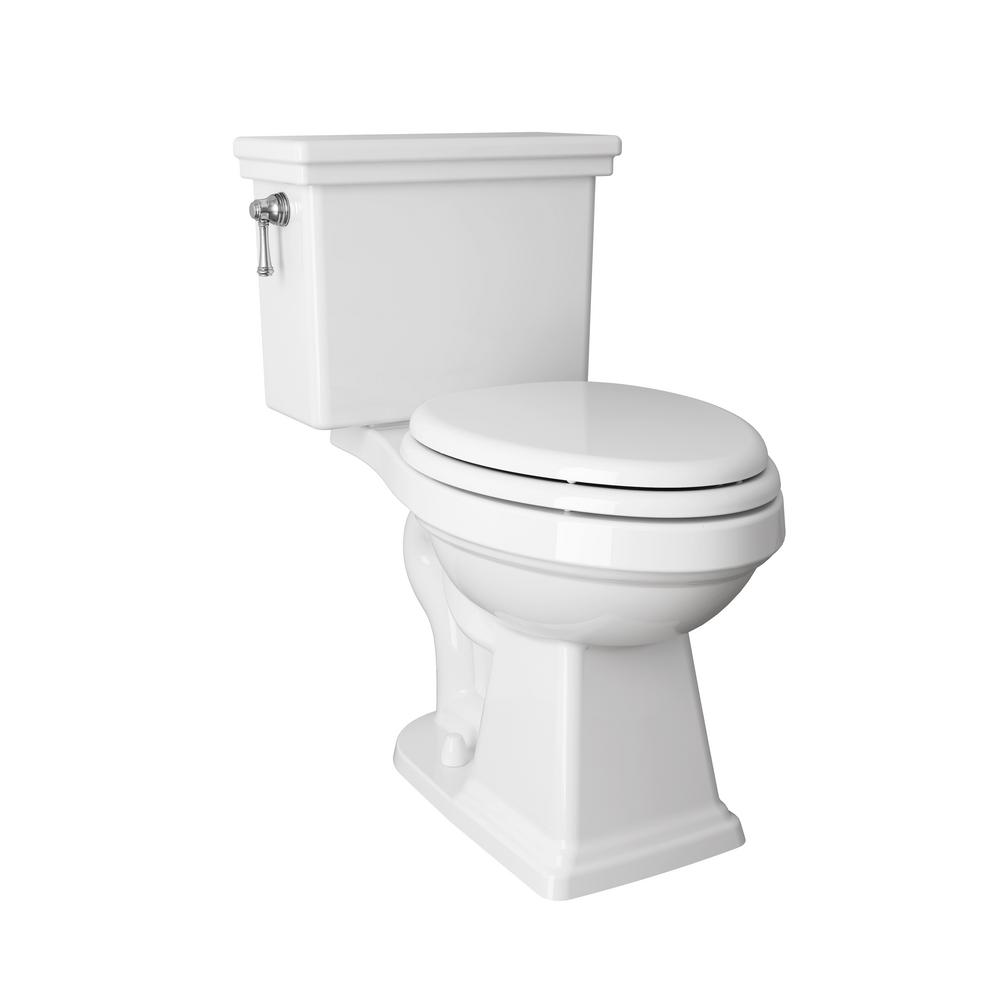 We're currently experiencing extreme summer temperatures all over Europe. Luckily, for many of us, the summer break has already started. These are the lucky ones who can try to stay cool without having to bother about business. The rest of the working population now needs to find a way to keep working in extreme temperatures.

Read on and find out ways to stay productive and manage your people in a better way.


&nbsp&nbsp&nbsp&nbsp

Blog-archive