Wednesday, 18th of December 2019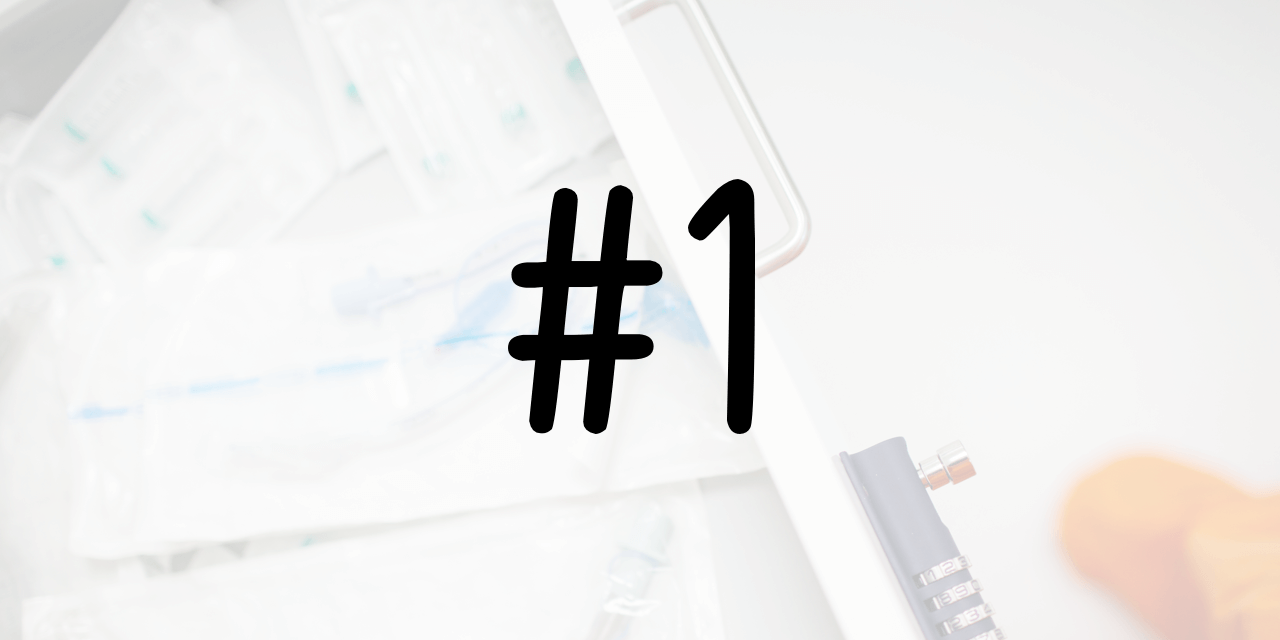 The festive season lies before us. Many people will be celebrating Christmas and New Year. Gathering up with friends and family, going home if you're abroad, travelling to loved ones if you're separated,... a jolly time of coziness and pleasure, a clear break from our normal professional routines.
Suddenly our priorities shift. Which is a good thing, because taking a few days off to step out of your routines can suddenly make you look at those routines with different eyes when stepping back in: new ideas, new understandings, new intentions (and no, I'm not going to talk about the pros and cons of New Year's resolutions here ;-) ).

But did you know that you could get even more out of the festive season, just by taking a simple extra step?

Keep on reading, and discover what it is.


&nbsp&nbsp&nbsp&nbsp

Blog-archive